Steven was great! He was always available when I needed him or had questions, and he was very personable and easy to talk to. He didn't push us into buying a home that we semi-liked. He stayed with us until we found the home we were completely happy with, and, as first time home buyers knowing nothing about purchasing a home, he helped us with every little thing we needed to know. He's the best!
by Cheryl Cummings
Steve helped us at each step and we never felt pressured to make a decision. He has a strong acumen on building structures and their true value and gave us seamless guidance with every decision we had to make. There were instances where Steve had to remind us on our priorities (3 car garage, etc.)! We have recommended Steve to our friends and will continue to do so
by Latha Prakash
This was our second home purchase with Steve, as well as a home sale. He is truly incredible. Outstanding attention to detail. Steve does a great job of helping limit the search while still giving numerous options that fit the search criteria. His professionalism, advice, and wisdom make him great to work with. From our first meeting to the closing table, Steve was there every step of the way. He was even able to help with recommendations for contractors for very specific wants (home sound system)
by Jim Catanzaro
We had our Condo located at 45 Prairie park listed with another agent ( check it for yourself) for almost a year off and on. The other agent screwed us around with all sorts of stories about why our unit wasn't selling. At the end of the day we delisted it after lowering our price and agreeing to not showing pictures of our kitchen as the other agent stated that was the reason. Then we met Steve Goidman through a recommendation. Steve told us to raise our price!!!!!! In two weeks our condo sold ! Think we were happy? YZoU BET! Steve Goodman is the best real estate my wife and I ever met. We own properties in Zflotida and Canada and have bought and sold places for over 20 years. Hands down Steve is by far the best agent ever. Knows his business like a craft. Just speak with him and you'll understand why we are writing this flowering testimonial. Delivered results in two weeks- unbelievable!
by Charles Luffer
We had sticker shock when we moved from Kansas. House prices in the Chicago area are so high! I wanted to live within 20 minutes from Schaumburg because I did not want to be commuting an hour daily from Algonquin where homes were cheaper. It seemed impossible and we prayed to God and searched. We also had an excellent realtor in Steve Goodman. Steve Goodman looked out for our interest. He is a very competent and professional realtor. He is a rare person. He was patient and did not try and force us into a deal (we had fired two other realtors previously). Steve helped get our home which has been a blessing to us. Everyone admires it and the local neighbors people who knew about our deal were jealous! We recommend him to everyone we know is in the market for a home.
by Anil and Rita
There aren't enough words to describe the gratitude i have towards Steve Goodman. Buying your first home is tough and there is nothing more valuable than good honest advice. He was there for me when i needed to see the bigger picture and he was there for me when i needed someone to show me the fine details. This was my first house and i didn't know what i wanted. Steve provided me options of styles of house and locations and always made sure it was in my budget. He cared deeply to find me a house i could stay in and not some dream house i couldn't afford. He has a great sense of humor and knows how to keep house hunting fun and enjoyable. I would easily recommend Steve to anyone who wants a first class experience when it comes to buying a home
by Dan Plotsky, Lake Zurich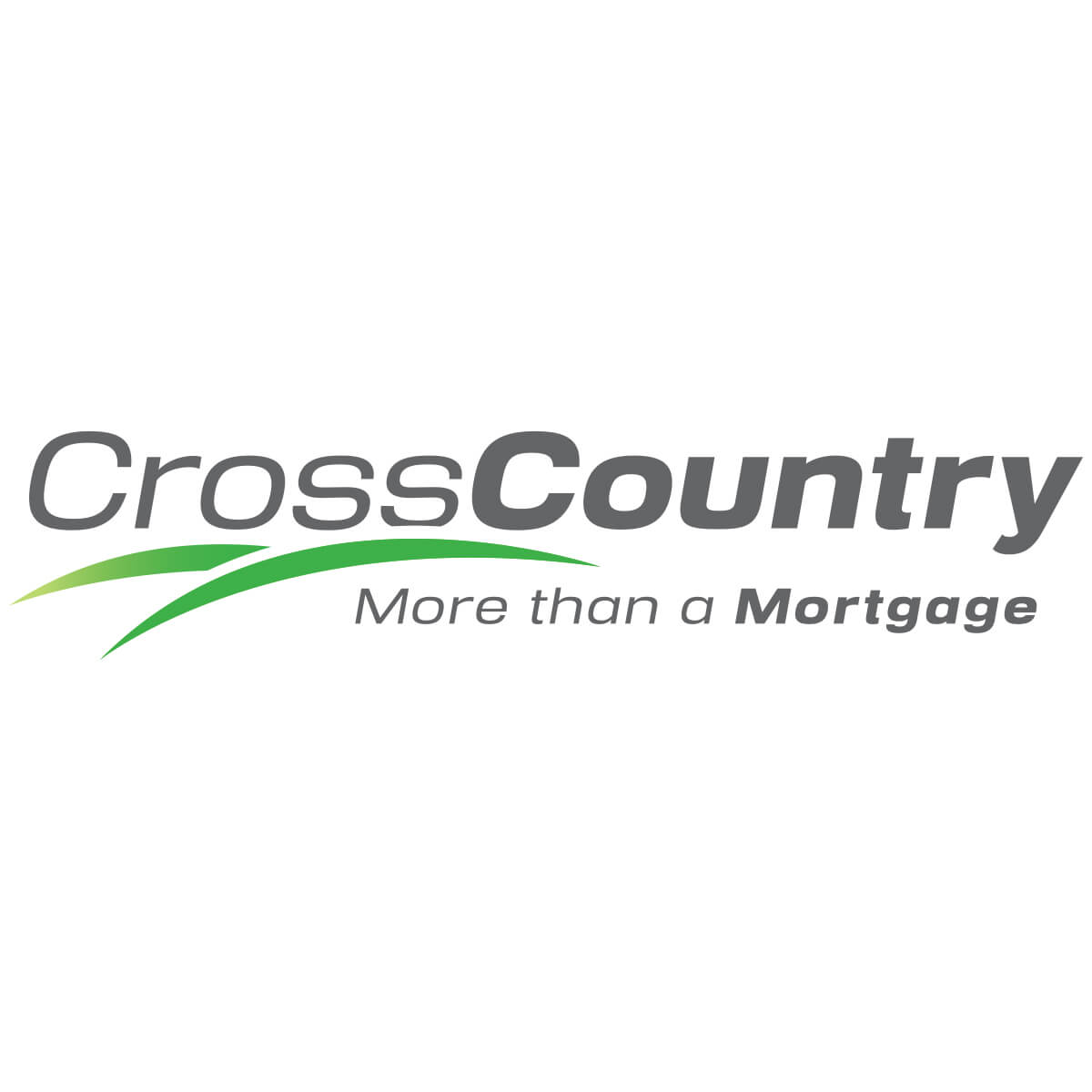 The Messina Team with CrossCountry
NMLS# 227000
Direct: (847) 951-1697
At CrossCountry Mortgage, Inc. we offer more than a mortgage. That's because when we started in 2003, our President and CEO Ronald J. Leonhardt, Jr., had the vision to become a nationwide full service lender that could provide more to customers — meeting their needs, being there every step of the way, and making homeownership dreams possible and affordable. And through superior customer service, a full range of home financing, refinancing, and equity-based products, we've been able to achieve and build upon that vision while helping people to finance homes across the nation. We're continuing to expand our nationwide footprint, and we're not stopping any time soon.
CrossCountry Mortgage, Inc. was established in Cleveland, Ohio, and soon after, our first branch opened in Painesville, Ohio. CrossCountry Mortgage, Inc. is now headquartered in Brecksville, Ohio, and we have branch offices across the United States. We began solely as a mortgage broker, but have greatly expanded our mortgage-based solutions and are now a Freddie Mac, Fannie Mae and Ginnie Mae Approved Seller/Servicer. We offer a wide portfolio of home purchase, refinance, and home equity products and we are licensed in 50 states. We have been recognized on the Inc. 5000 List of America's Fastest Growing Private Companies four years in a row (2012–2015), as well as the Weatherhead 100 list of Northeast Ohio's Fastest Growing Companies.
Ready to dip your feet into the mortgage world? Give your mortgage advisor Pete a call, (847) 951-1697.
;